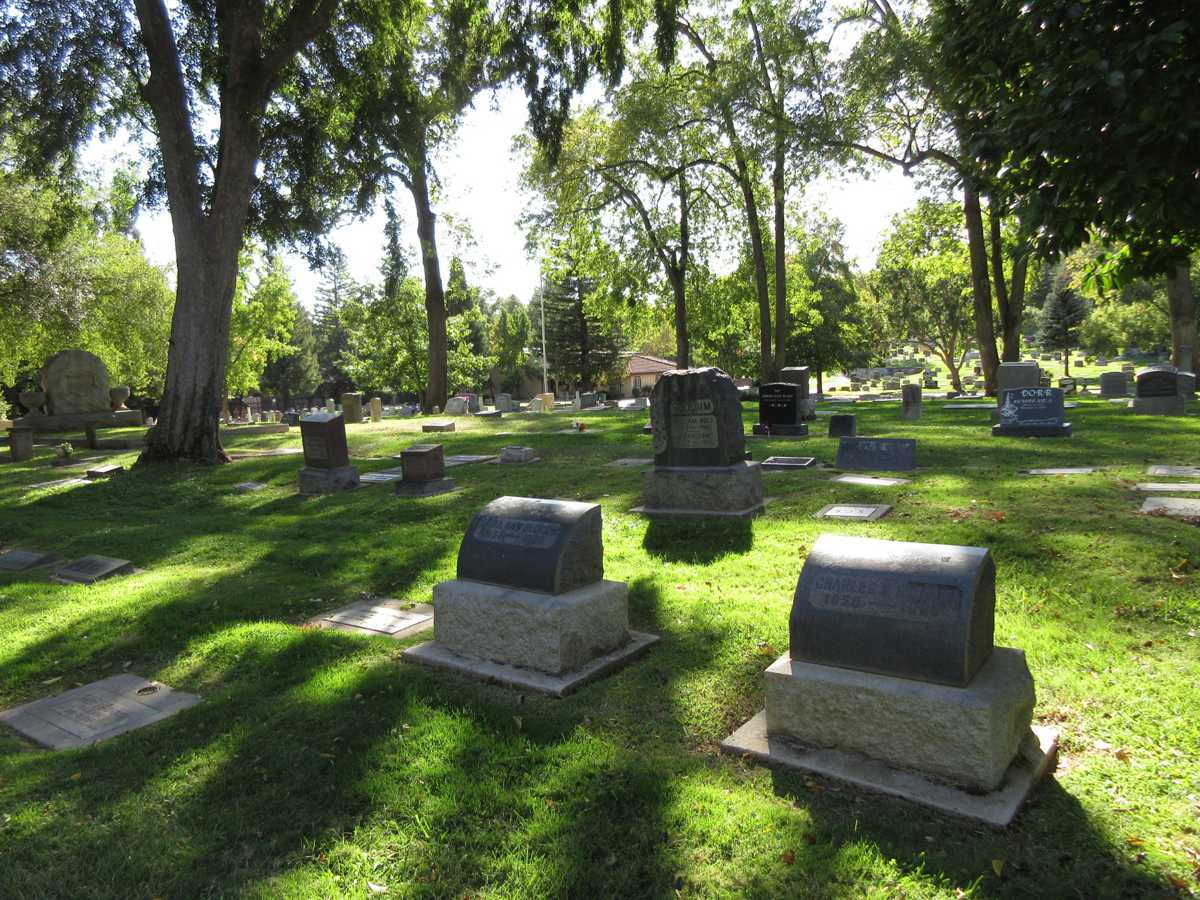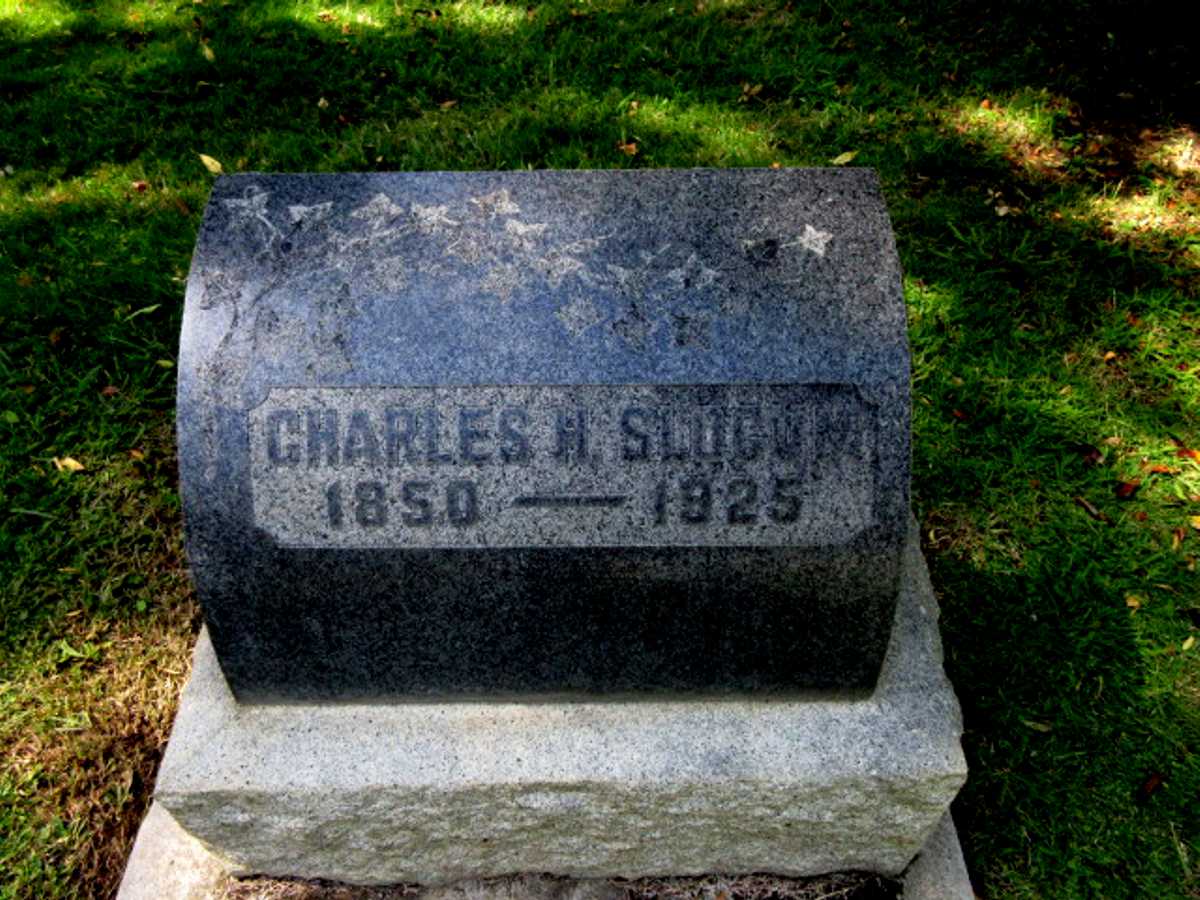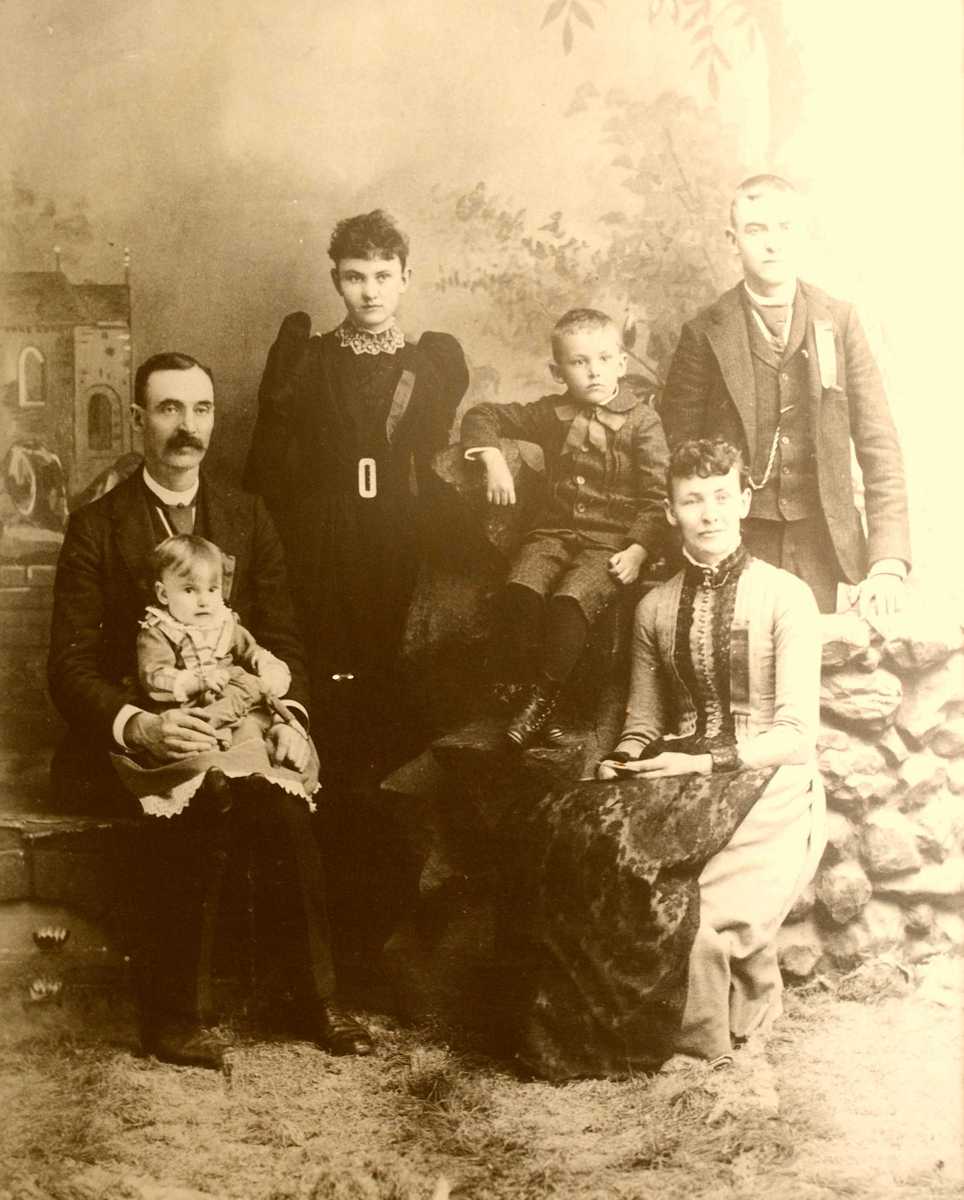 Fair Oaks Historical Society

Virtual Walking Tour
Charles Slocum

1850 - 1925

West - A27

38.649601, -121.278990
Charles H. Slocum was an early Fair Oaks merchant and investor. Along with W. Ralph Gore, he opened the first lumber and hardware store on the northeast corner of Main and California Streets. Slocum and Gore also partnered in the Slocum-Gore store and the first Fair Oaks Bank, both of which were on California Avenue across from Plaza Park. When both the store and bank burned in 1909, they built a new store on California Street at the present location of the Fair Oaks Brew Pub (2017).
He is best remembered for the Slocum House Restaurant which was started in 1970 in his third home across from the Community Clubhouse.
This is the end of our cemetery loop. If you have any suggestions drop by the History Center or e-mail to webhost at fairoakshistory.org.