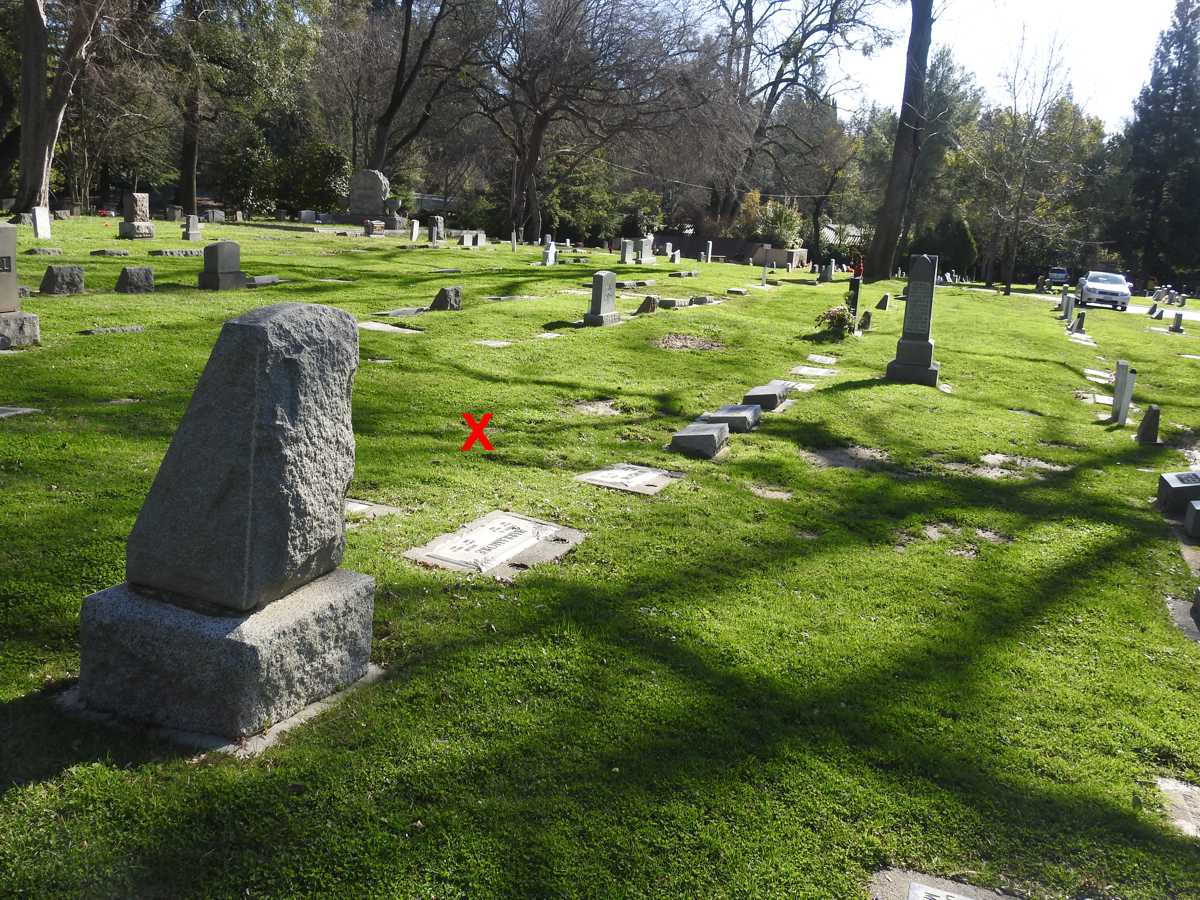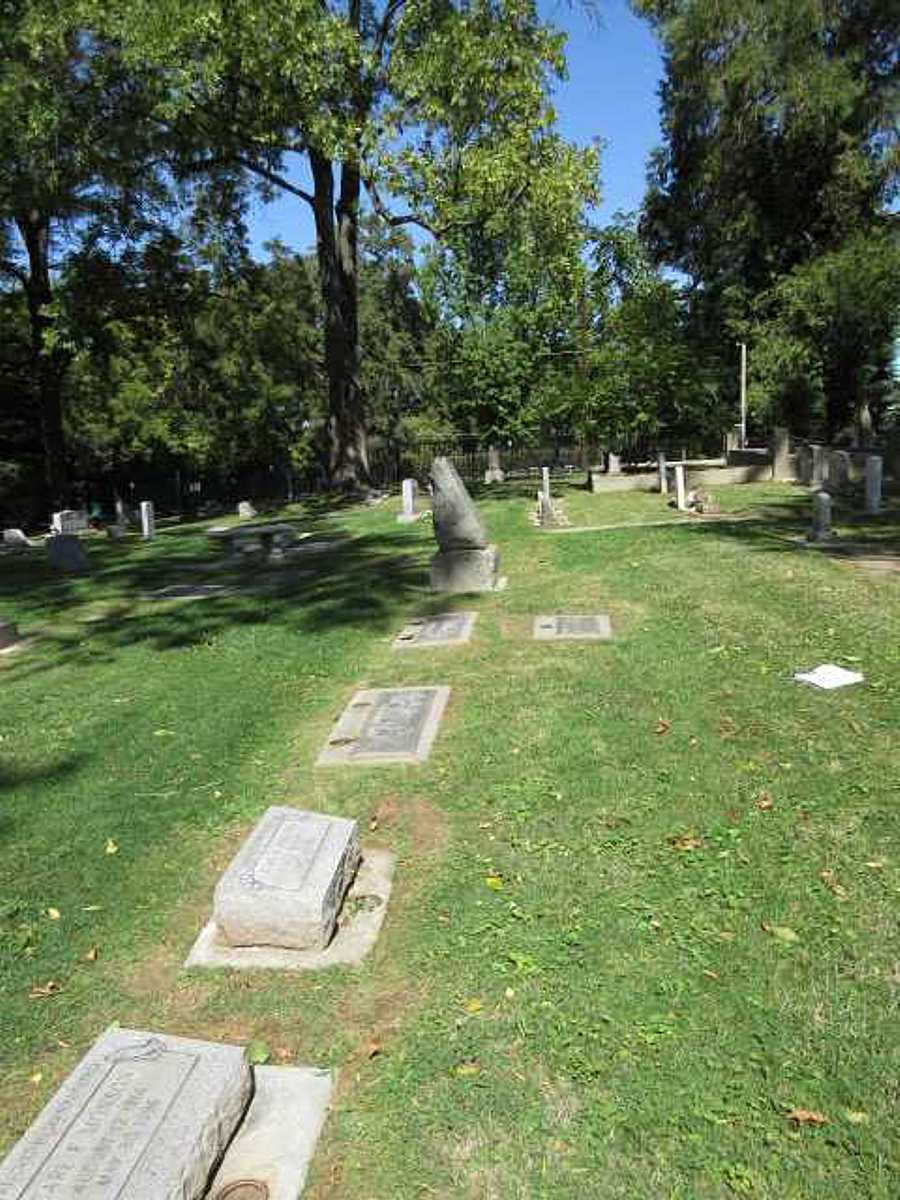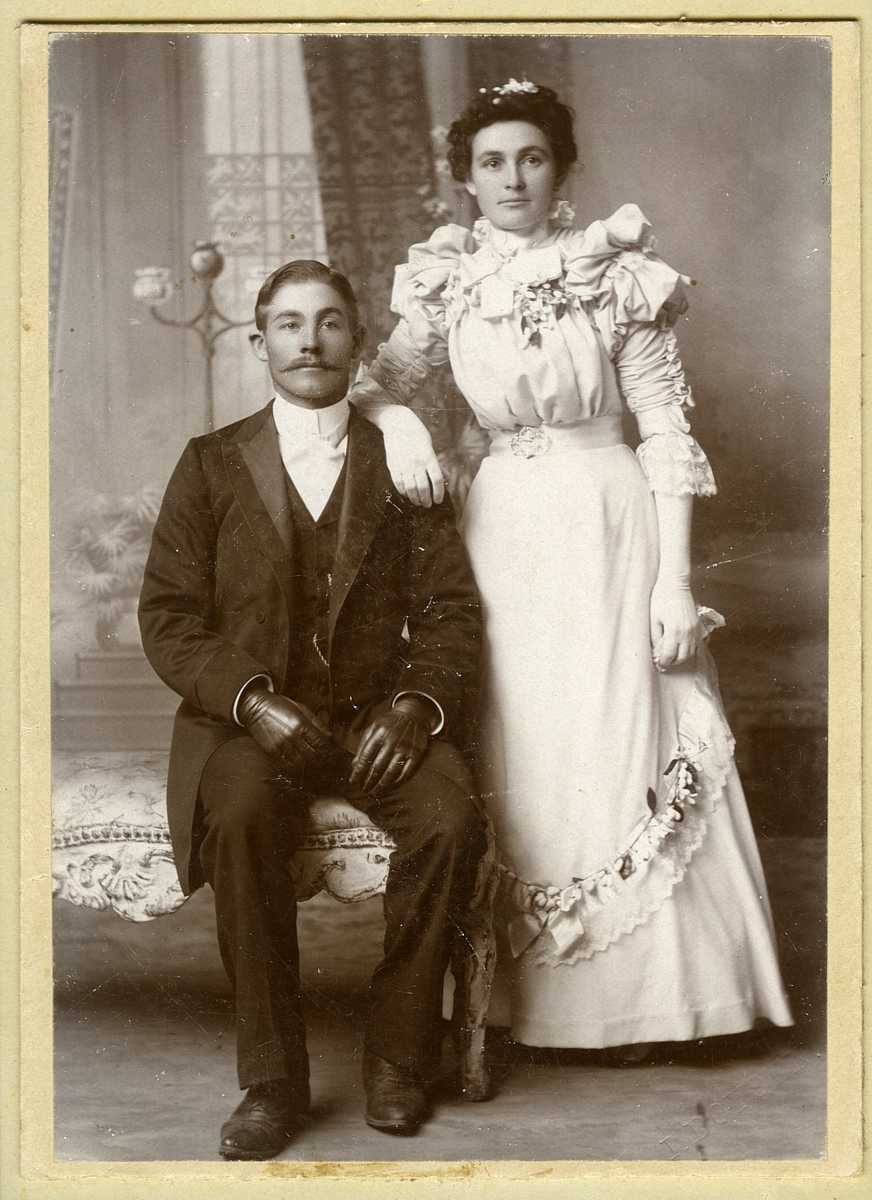 Fair Oaks Historical Society

Virtual Walking Tour
Neils Monson

1871- 1942

West - J23

38.649663, -121.279313
Several paces south and on your left is the Neils Monson family.
Neils was born in Sweden in 1872 and emigrated to Illinois in 1891. In January, 1896 he headed west on the second excursion train to the Fair Oaks Colony sponsored by the Howard & Wilson Publishing Company of Chicago. He purchased ten acres just north and east of Kenneth Avenue and Winding Way and planted orchards, which he successfully farmed until his death in 1942.
In 1898 he married neighbor Helena Roediger. He had four children, one of whom died in infancy. In 1913, with his fourth child on the way, he decided that the 16 by 24 foot house was getting a little crowded and built his second home.