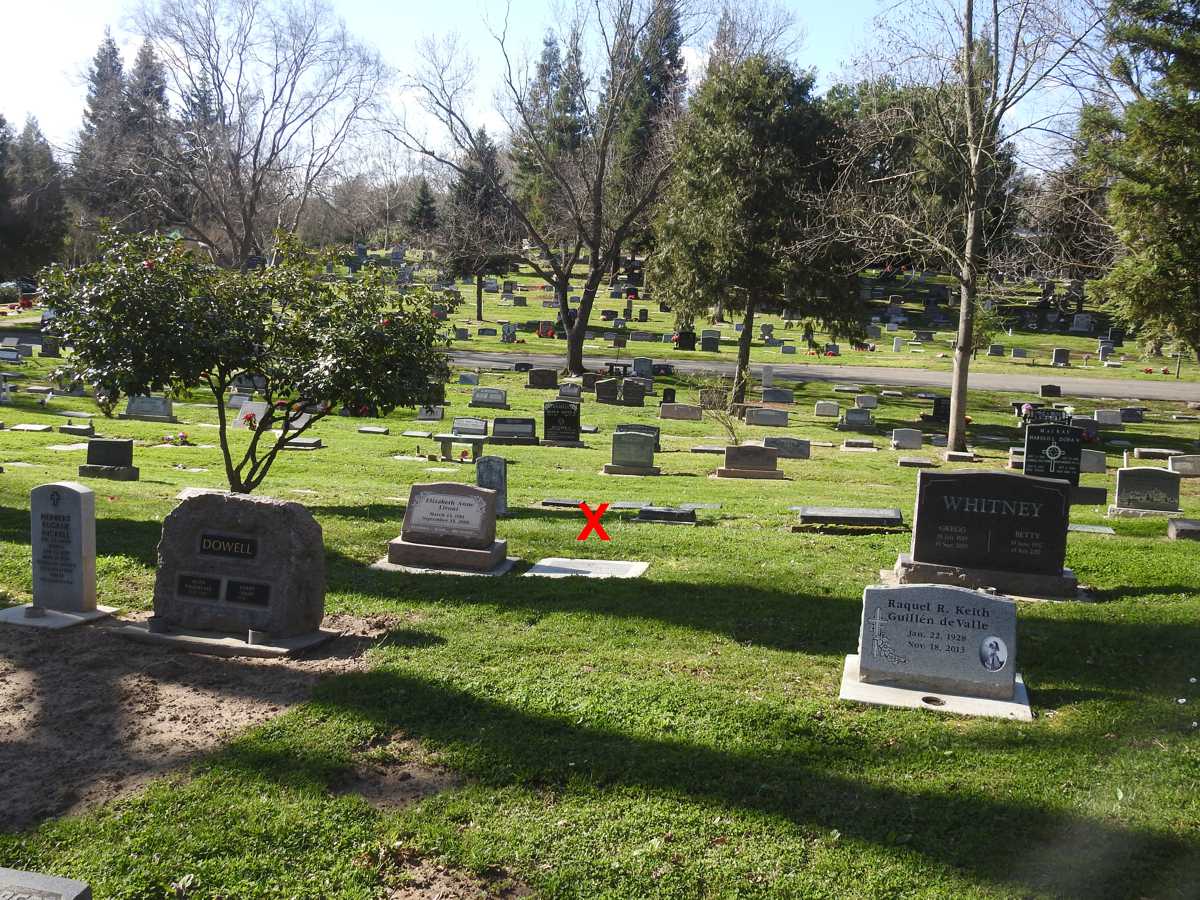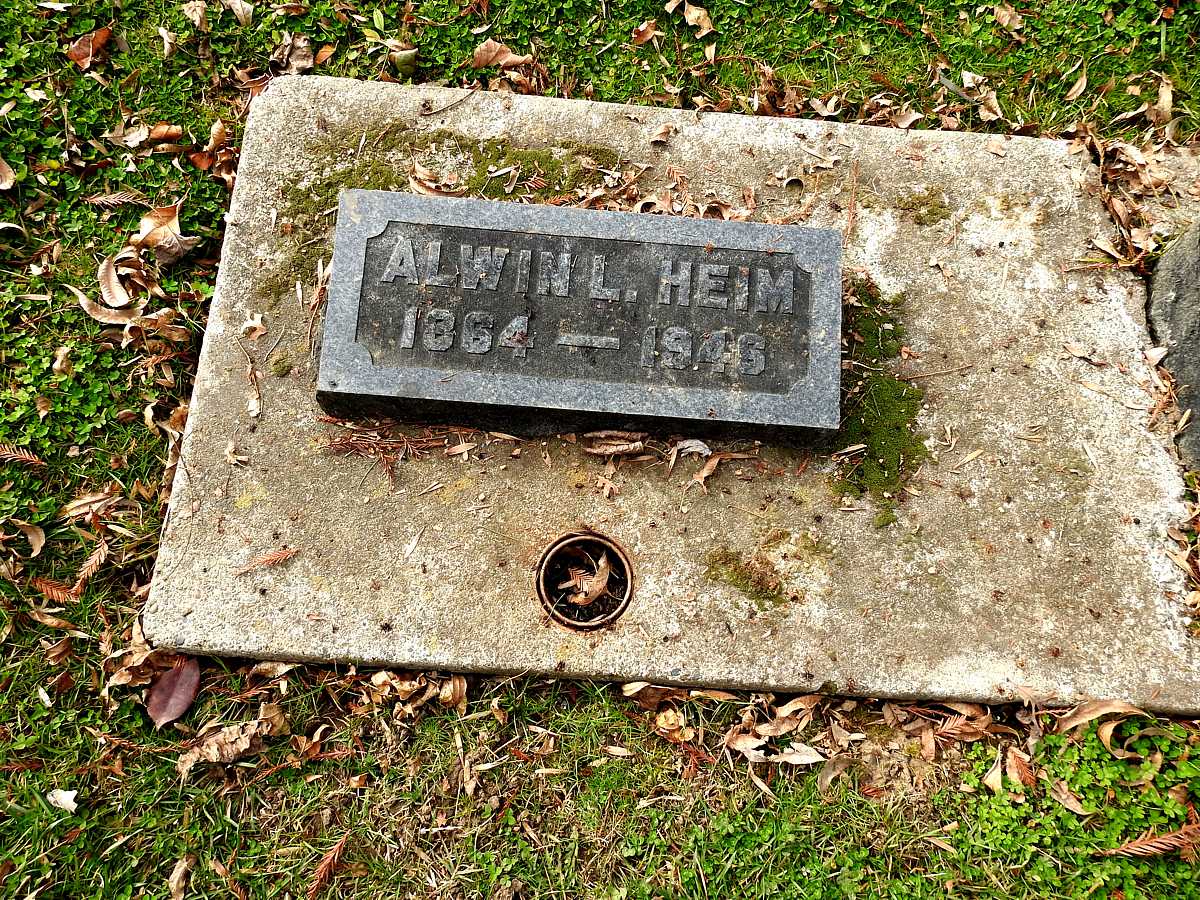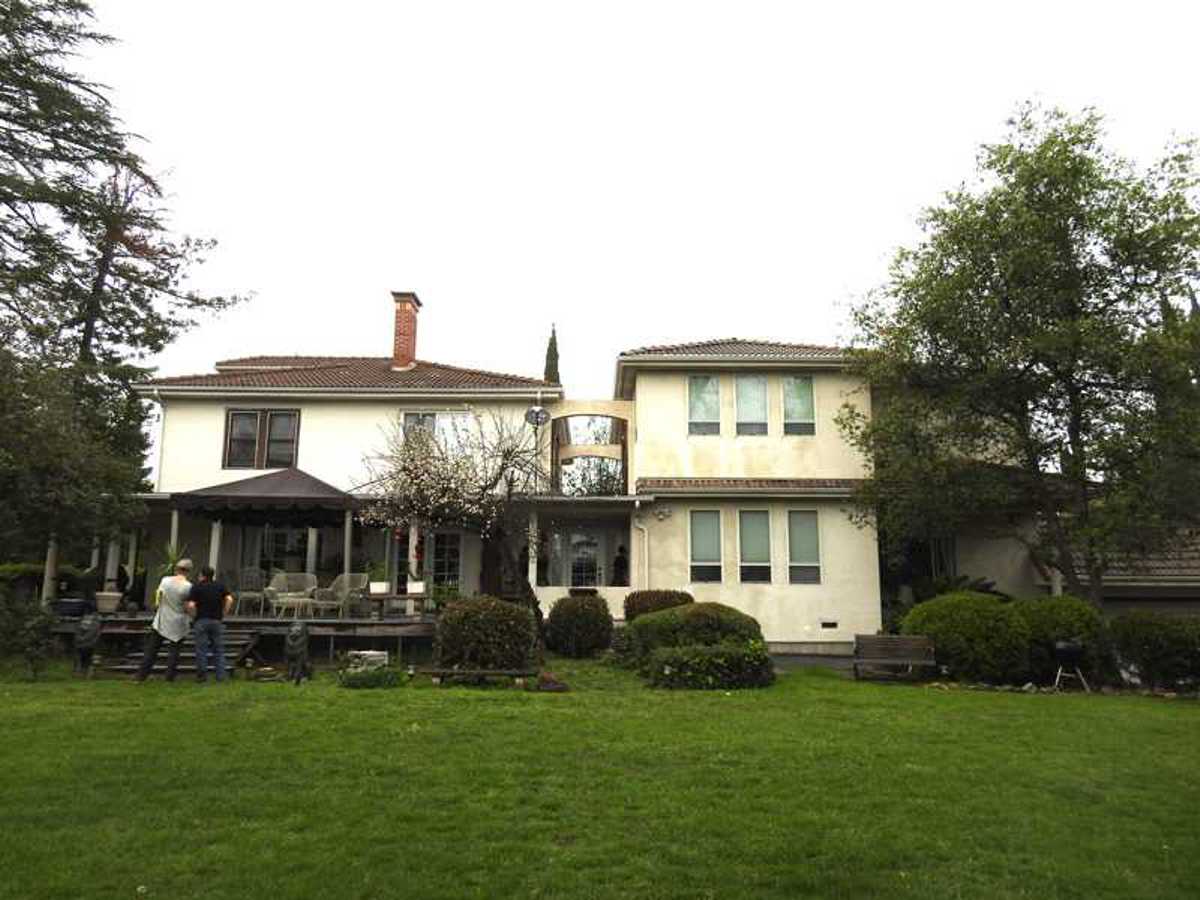 Fair Oaks Historical Society

Virtual Walking Tour
Alvin Heim

1864 - 1946

West - N27

38.649664, -121.279444
Straight down the hill to the west about four rows is the Heim family plot.
Alvin Heim came to Fair Oaks from Indiana in 1909, buying 10 acres on Minnesota Avenue , tucked against what is now the North Ridge Country Club. He married Vena Bishop in 1915, and had three children - Adolph, Alvin W., and daughter Thalia. He was quite civic minded, becoming the Assessor of the Fair Oaks Irrigation District, a Socialist Candidate for State Legislature, a candidate for State Superintendent of Education, and a Socialist nominee for Congress. He is buried here along with many of his family.
The Historical Society has published old homes articles which tell more about the old Fair Oaks Families, including the Heim family. You can find the articles at the bottom of our home page at www.fairoakshistory.org.