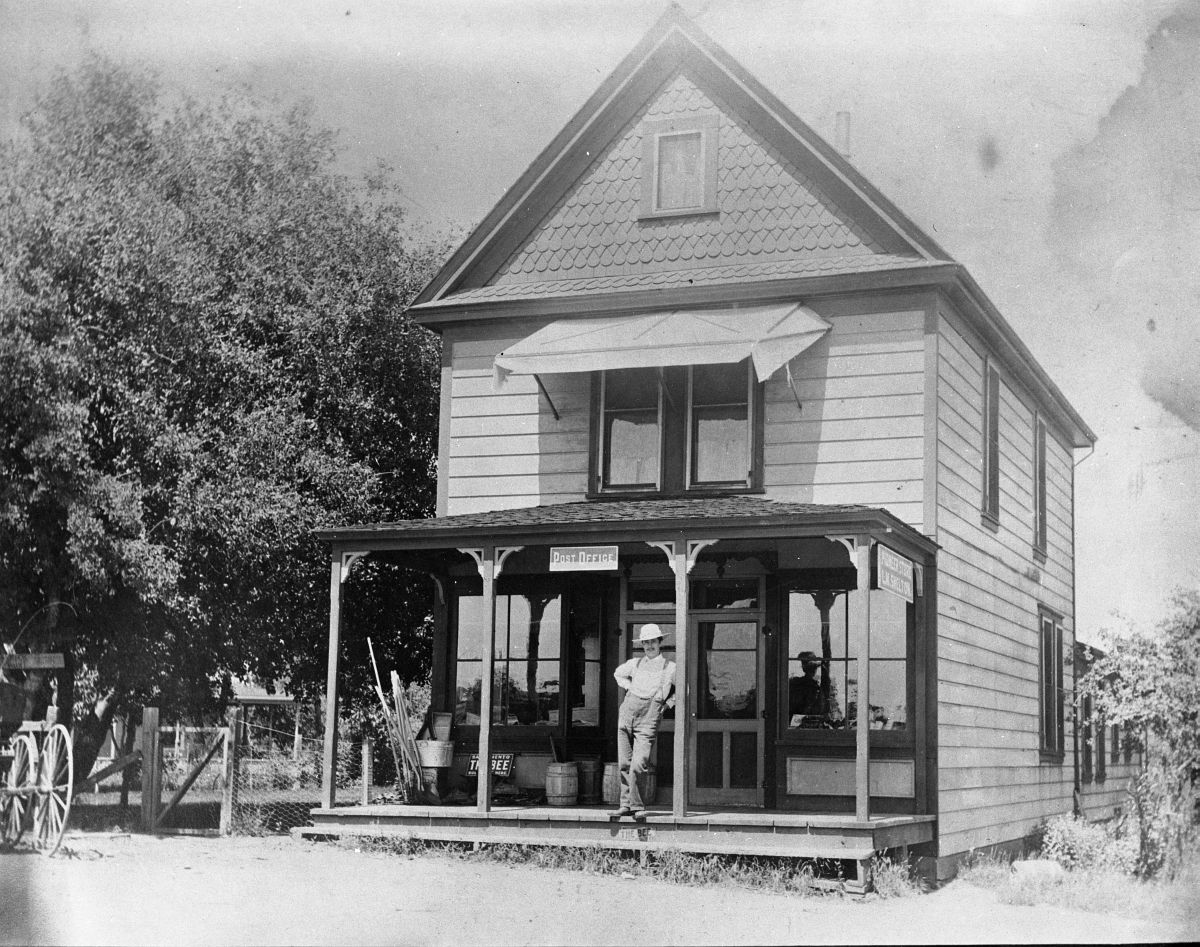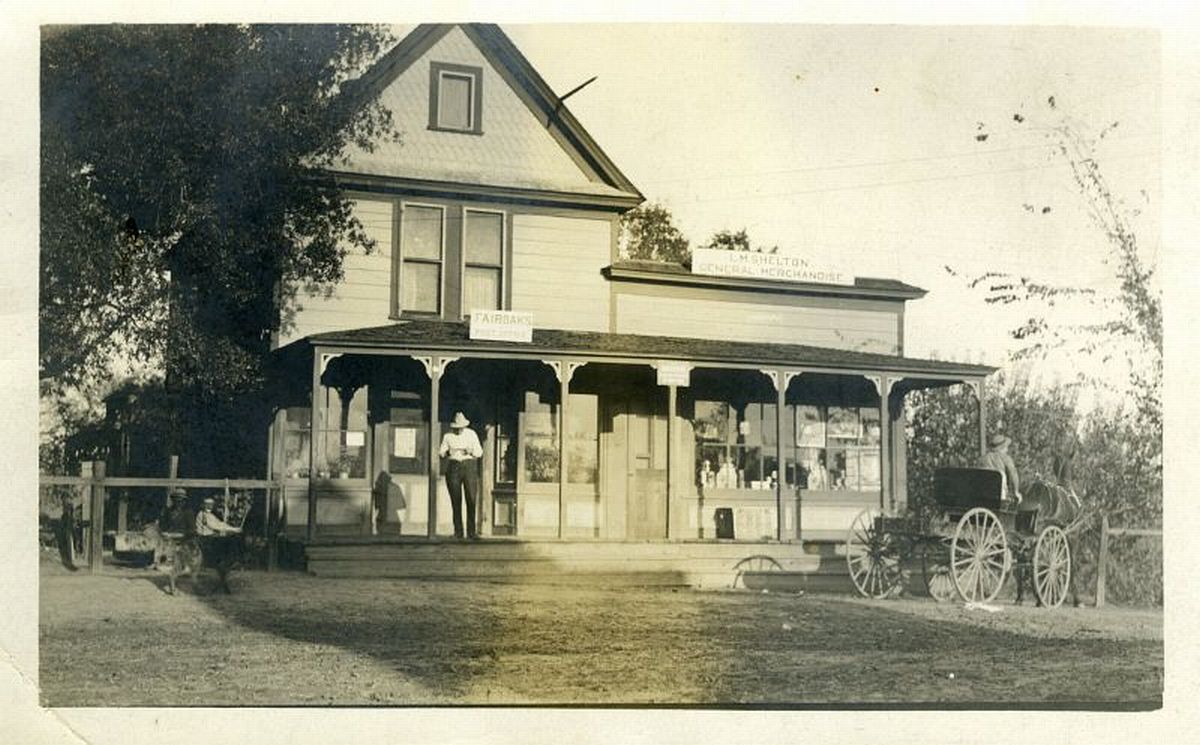 Fair Oaks Historical Society

Virtual Walking Tour
The Shelton Store

4150 Main St
You are at the corner of California and Main streets. At the southeast corner was the Shelton General Store and Post Office, the first general store in Fair Oaks built in 1895. The store lasted until the early 1920ís when it burned down. The Sheltons built a home on the property after the fire, situated further back on the lot. The Post Office moved to California Ave. across from Plaza Park.
From here down Main Street to the hotel was the first Fair Oaks mercantile area. As you walk down to the hotel, several blocks away, you can envision the Ling store on your right, later a shoe repair and barber shop, the McMurray boarding house further down on the right and the blacksmith shop on the left. All of these businesses were abandoned when the current Fair Oaks Village was formed around the Murphy Building on Fair Oaks Blvd in 1901. The reason for the relocation was the hilly terrain on Main Street where wagons sunk to their axles in the mud in the winter. (all roads were unpaved).
Head down Main Street to Main and Capitola.