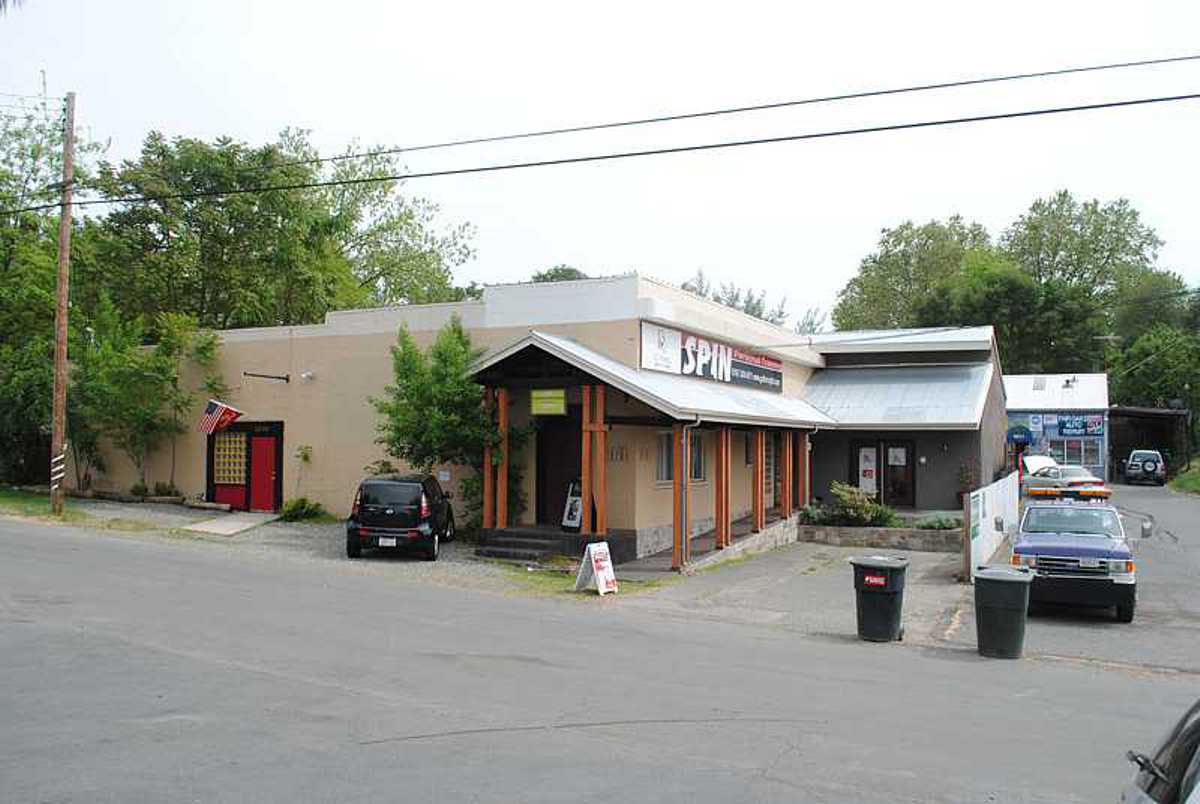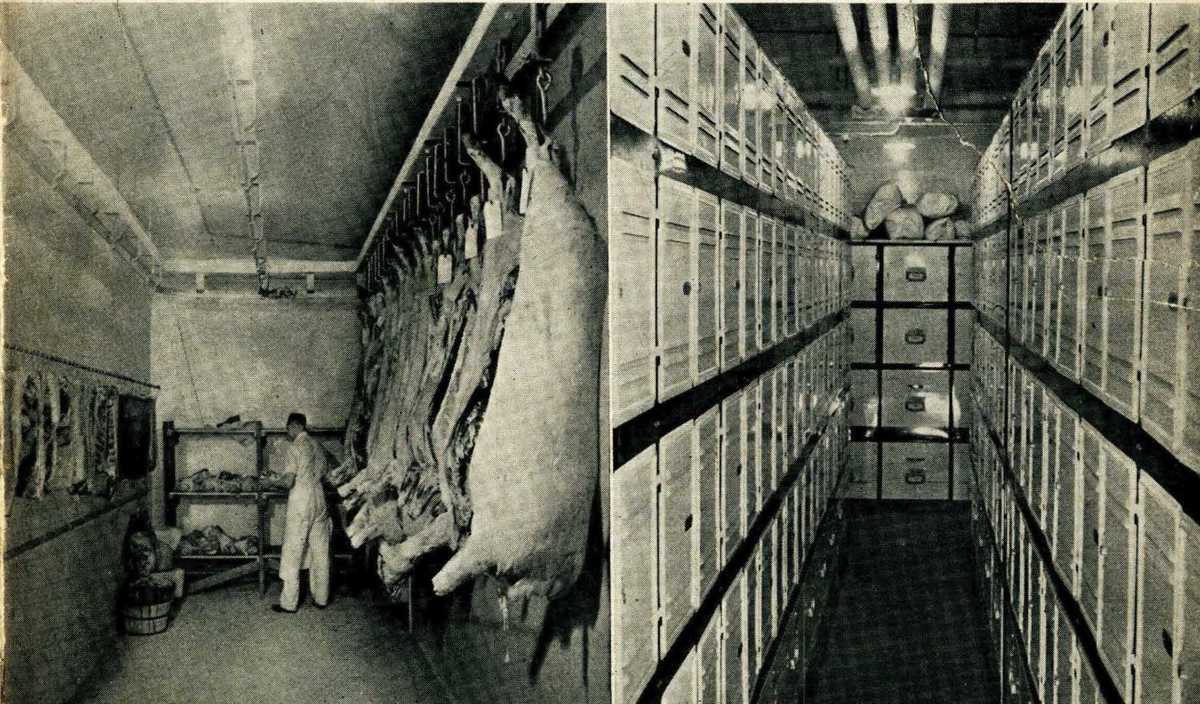 Fair Oaks Historical Society

Virtual Walking Tour
The Ice House

8030 Sacramento St.

The Ice House, currently SPIN Fitness, was built in 1943 on the site of Odom's blacksmith shop as a frozen food locker plant, essentially a place where families, farmers or local businessmen could rent a locker for cold storage of meat and produce. They were very popular from about 1936 to 1949, principally in rural areas. Many still exist in the midwest.
The mass produced home refrigerator-freezer didn't start until after WW-II so the use of the building for cold storage probably lasted into the 50's. I don't know the exact year it was converted to shops.
Since that time it has been used for everything from antique stores to dance studios.
Continue up the hill to Watkins Drive. On the northeast corner is the first Fair Oaks church, now a residence. Next